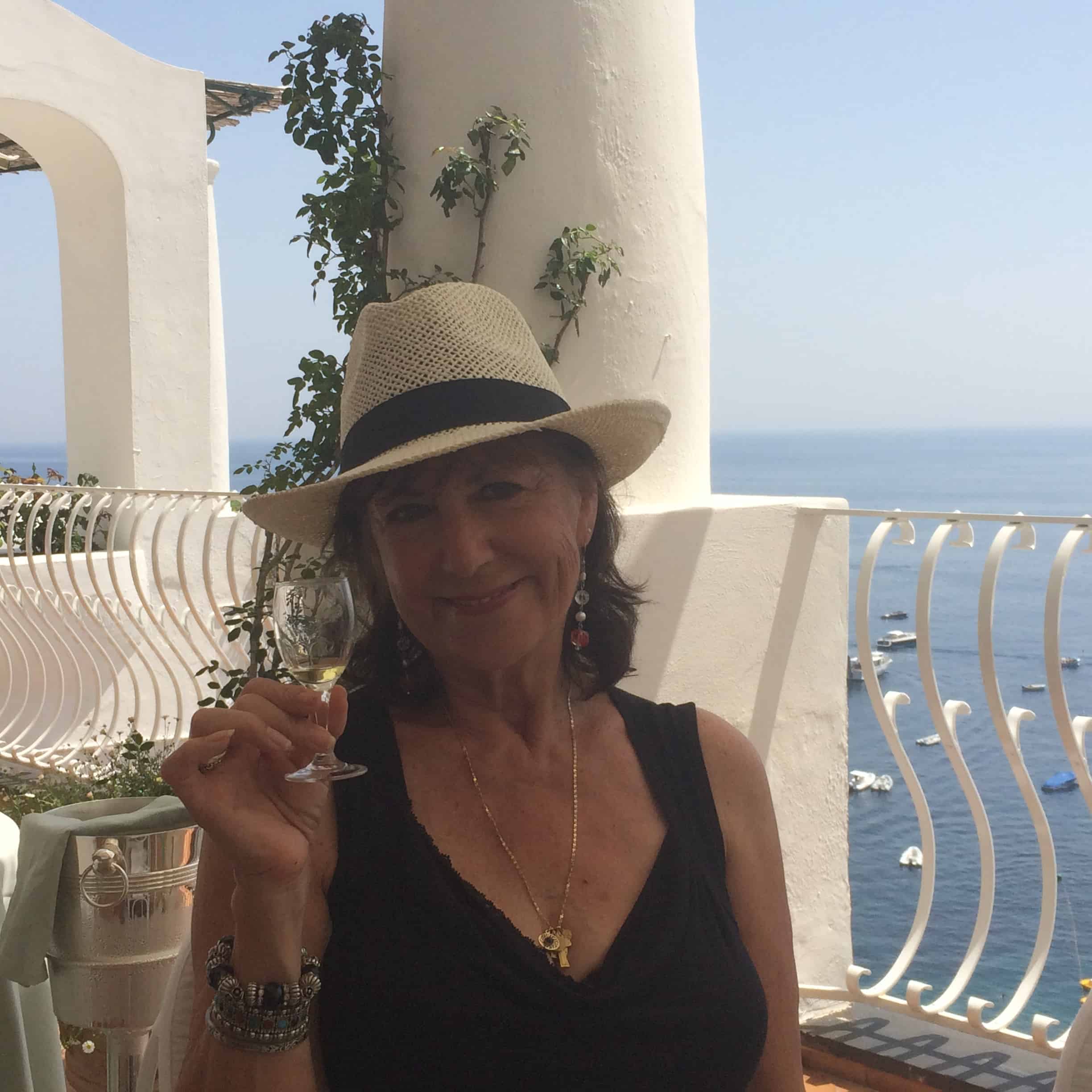 Welcome to Episode 2 of the Where Else to Go podcast. Today I chat with writer and tour leader Victoria De Maio. So where else does Victoria recommend? Puglia, Italy. If you've been to other parts of Italy, or love the slow pace of the countryside, Puglia may be the perfect spot for your next vacation.
La dolce vita for me
sums up Victoria's passion and love for all things Italian.  
As a travel consultant, blogger, writer, and published author, Victoria loves sharing practical no-nonsense travel tips and insights as well as her own experiences from a personal and light-hearted point-of-view.
Victoria offers
boutique tours to Italy
and published her first book,
Victoria's Travel TipZ Italian Style
, which is available on Amazon.
What's on Victoria's bucket list? Spain, Portugal, and going back to Greece. Learn more about Victoria at her blog,
PostcardzfromVictoria
. You can find her on Twitter at
@LaDolceVita4Me
, on
Facebook
, on
Pinterest
, on
YouTube
, and on
Instagram
.
Join me for episode #2:  
[app_audio src="http://traffic.libsyn.com/whereelsetogo/Episode_2_-_Puglia.mp3"]